As a partner of the following Ötztal leisure facilities we can offer our guests numerous benefits.
As guests of the Hannesnhof you get the Ötztal Summer Card for free. Please note that the day of arrival is excluded.  The Ötztal Summer Card takes you up to the highest summits reaching almost 10,000 feet and down into the historic valley. With our vacation upgrade you can enjoy wakeboarding at the AREA47, relax in the AQUA DOME, or hike with a guide and cool off in Lake Piburg afterwards. A card full of free rides, free admissions, and countless experiences awaits you.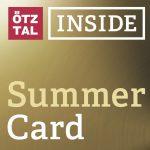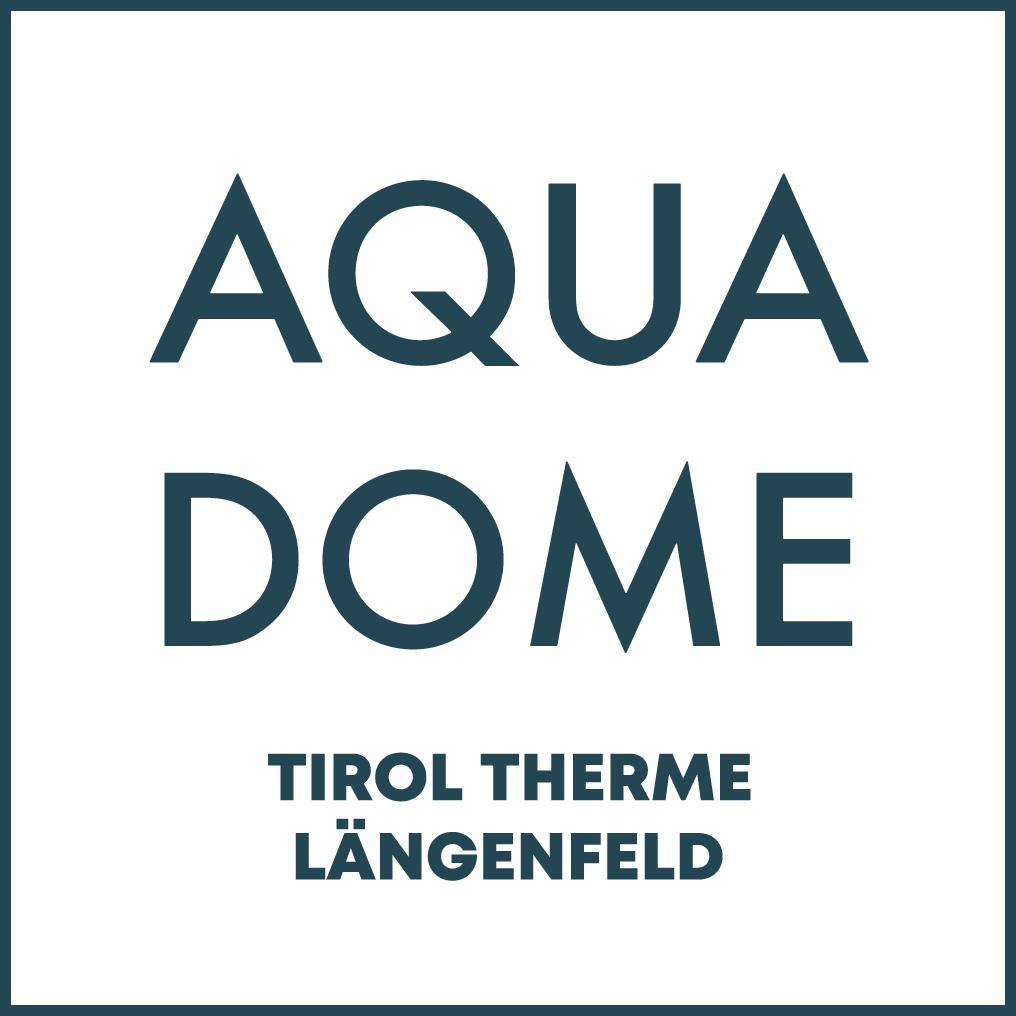 Only 5 minutes by car or 20 minutes on foot from the Hannesnhof there is the Aqua Doma spa. The alpine spa impresses with its extraordinary swimming landscape and sauna world.
As Aqua Doma partner, our guests receive a 10% discount on the admission all year round.
We are an official "BIKE & RAD Unterkunft" (accomodation) of Ötztal Tourism. That means we offer you the following services:
Free bike garage
Free use of high-quality bike repair tools
Free washing option for bikes in the outside area
Laundry & dryer options for bike clothing
Bike assembly stand in the bike room
Free tour suggestions and guided tours bookable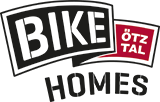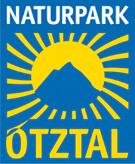 The Nature Park Ötztal stretches from the valley to the high alpine terrain. In the Nature Park House in Längenfeld, state of the art multimedia installations inform you about the special features of Ötztal's nature. Learn about the Ötztal on an exhibition area of almost 300m² (3,230 ft).
Guests of the Hannesnhof can participate in all summer hikes, lectures and all events of the winter program for free.
Wheelchair-accessible vacation
Our apartments "Flori" and "Flocke" are designed to meet the requirements of "wheelchair-accessible Ötztal".
On the Ötztal Tourism platform you can find wheelchair-accessible gastronomic and leisure offers.